A supplier of soft magnetic alloys and magnets
Hebei Haishu Trade Co.,Ltd. is a trading company dealing with international business, and specialized in magnet,magnetic separator,soft magnetic alloy and tinplate.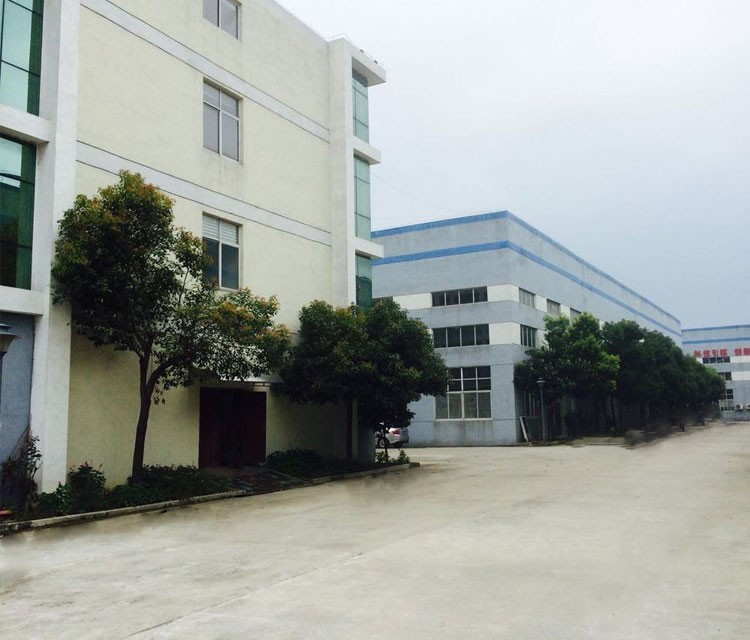 Hebei Haishu Trade Co.,Ltd is mainly engaged in export trade.Our factory was established in 1992 and has got ISO9001 International Quality Management,focusing on researching and manufacturing precision alloy(including soft magnetic alloys,expansion alloys,elastic alloys,resistance heating alloys),special alloy ,functional materials for more than 20 years.These materials are widely used in electron industry, instrument, automotive, aviation, household appliances,mobile phones and other industries.
Details